Autumnschool UCF: Food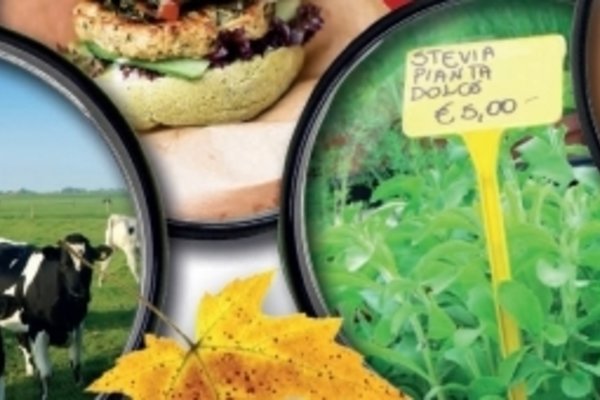 Nowadays global food security and the production of healthy and tasty nutrition are important issues. The Netherlands, and especially Fryslân, has a strong agri-food history. Our dairy products and seed potatoes are well-known all over the world. Autumnschool will highlight what scientific and applied research can contribute to the issues raised. Jaap Jepma will be moderator on both English-spoken days.
Op dinsdag 21 oktober spreken tal van wetenschappers met elkaar over Sustainable food supply from the perspective of the Northern Netherlands. Twee dagen later staat Understanding taste: a scientific approach op het programma. Jaap Jepma verbindt de sprekers met elkaar, leidt het debat en zorgt voor tussentijdse samenvatting en verheldering.